9/19/2017 | Posted in Financial Health by Bill Henderson
SHARE
In its latest data release, Statistics Canada announced that the amount Canadians owed compared with their disposable income climbed higher in the second quarter.
...
More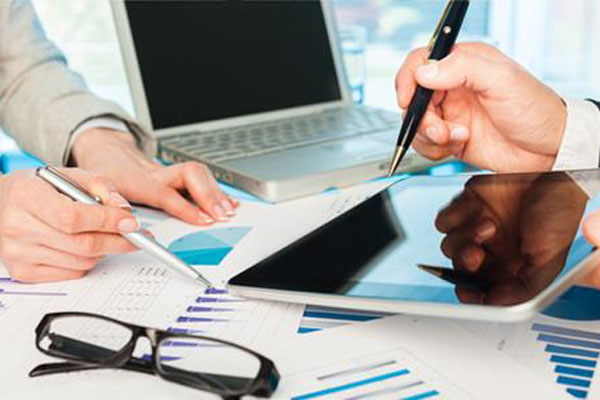 Thinking of buying or selling a property, or have a question regarding the real estate market? Fill out the form below and I'll get back to you promptly.